About Us
Leete Concrete is a commercial concrete contractor. Leete concrete was founded by Tim and Sara Leete in 2008, during the height of the largest building market recession since the great depression and has since grown to be a respected leader in the concrete construction industry.
At Leete Concrete, we take great pride in our company's history as well as in the strong, lasting relationships that we have built with our customers, vendors, employees and community. We are very proud of our highly skilled and experienced team of professionals who comprise our company. It is our goal to work positively with everyone involved in all aspects of our projects to ensure a positive outcome and set the standard for quality and service on the project.
Leete Concrete has earned a reputation for our reliability, quality and integrity. We understand the needs of our customers and make it our priority to finish our work on time and within budget and contributing to the overall success of each project.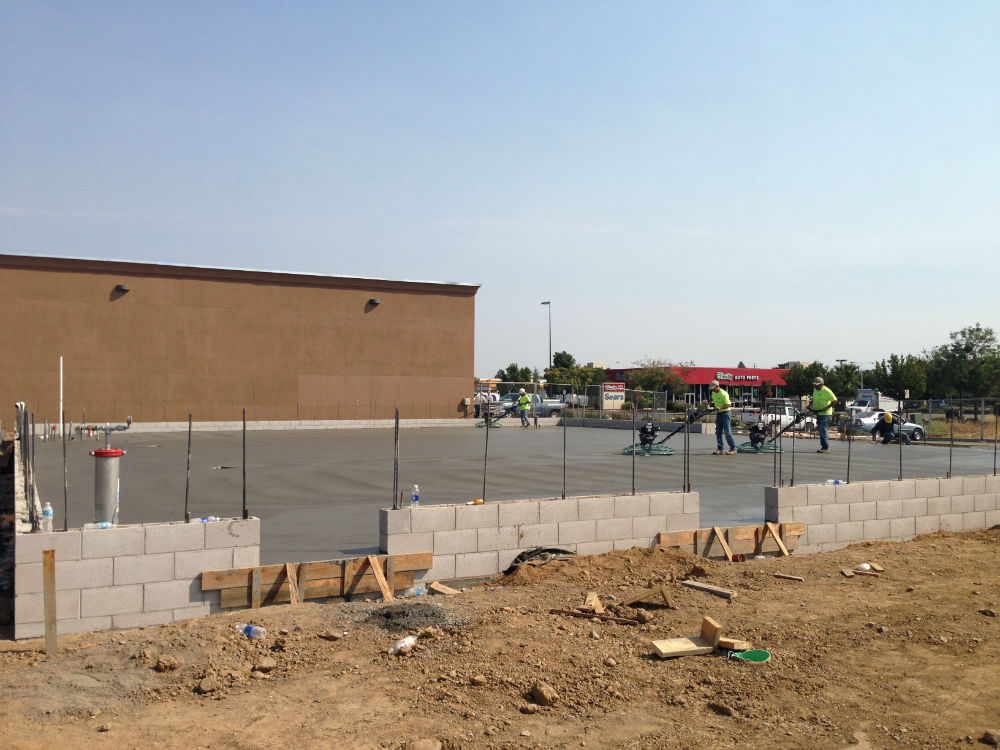 Company Owners
Sara Leete

President
accounting@leeteconcrete.com

Responsibilities:

Responsible for all financial responsibilities of the company
Accounts Receivable/Payable
Payroll and general accounting
Insurance & Safety Compliance Coordinator

Tim Leete

Vice President
tim@leeteconcrete.com

Responsibilities:

Chief Executive of the company
Community Relations
New Project Coordination
Contracts and Bidding
Project Managers
Community Giving
Saint Jude's Children's Hospital
The Salvation Army
The Jesus Center
Walk to End Alzheimer's
Wings of Eagles
Notre Dame School
Catalyst
Durham High School Football
Chico Youth Soccer League
Butte County 4H